Welcome to Sparks II Apartments!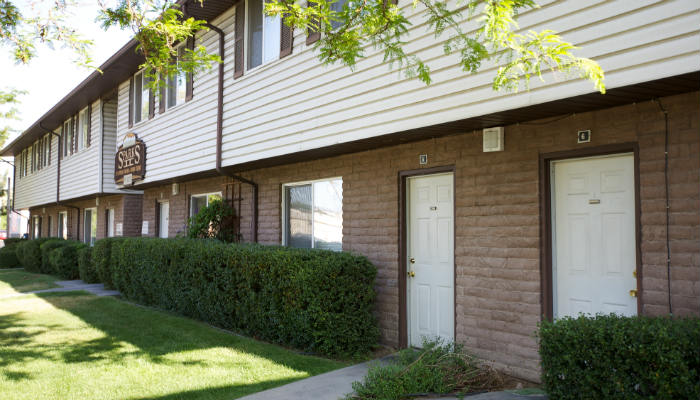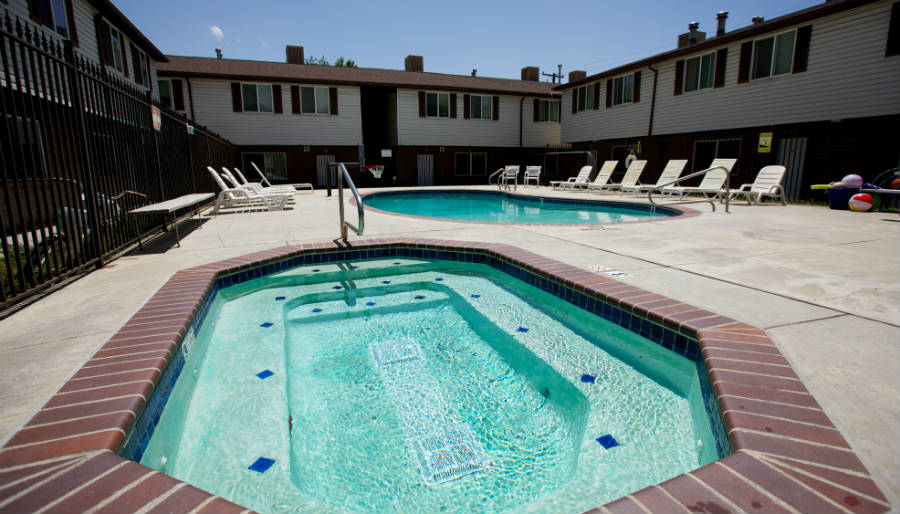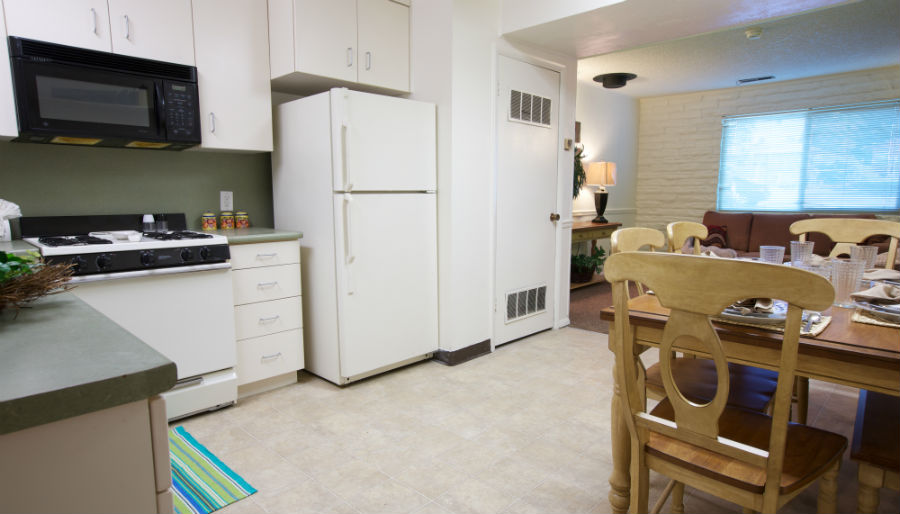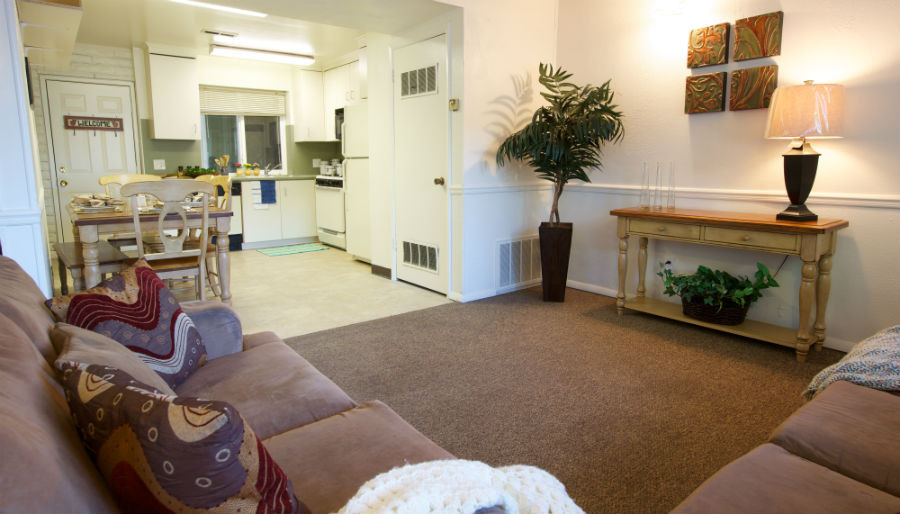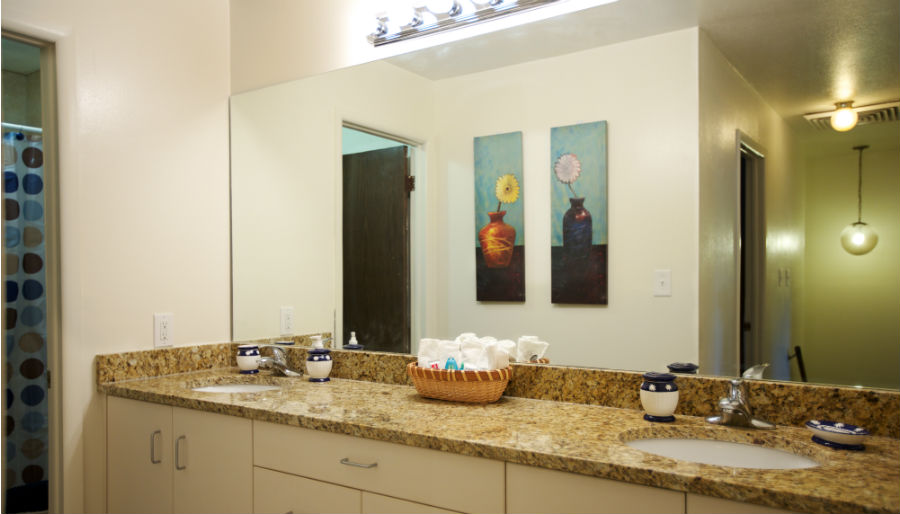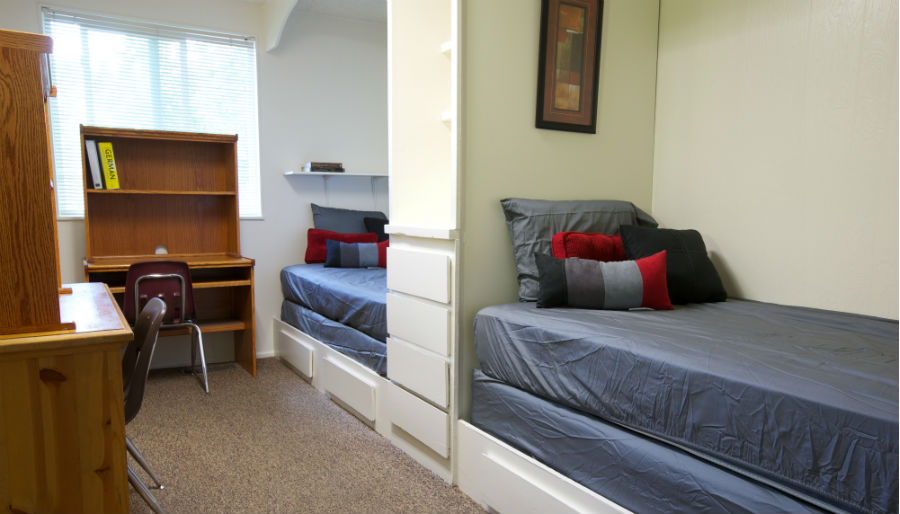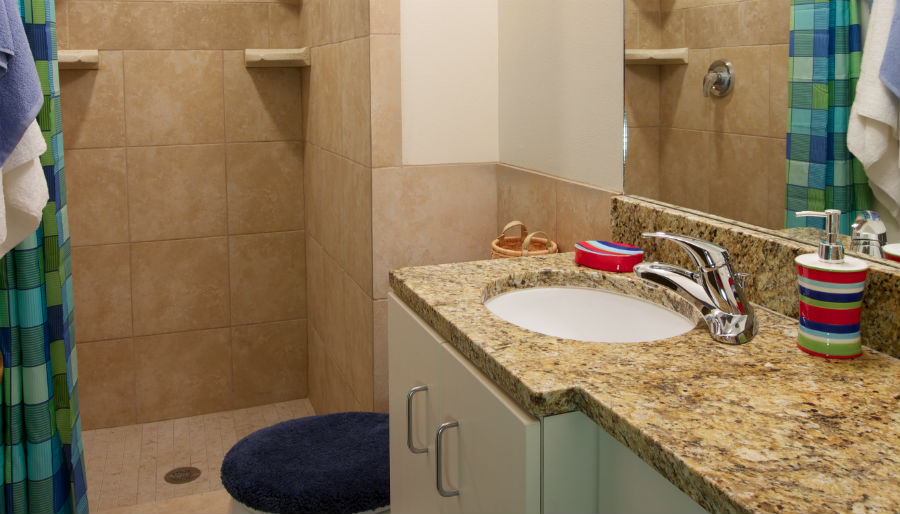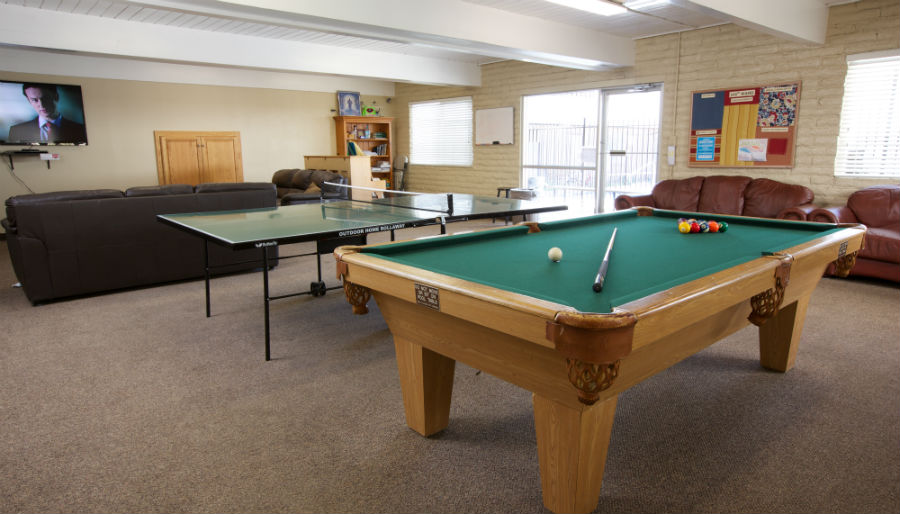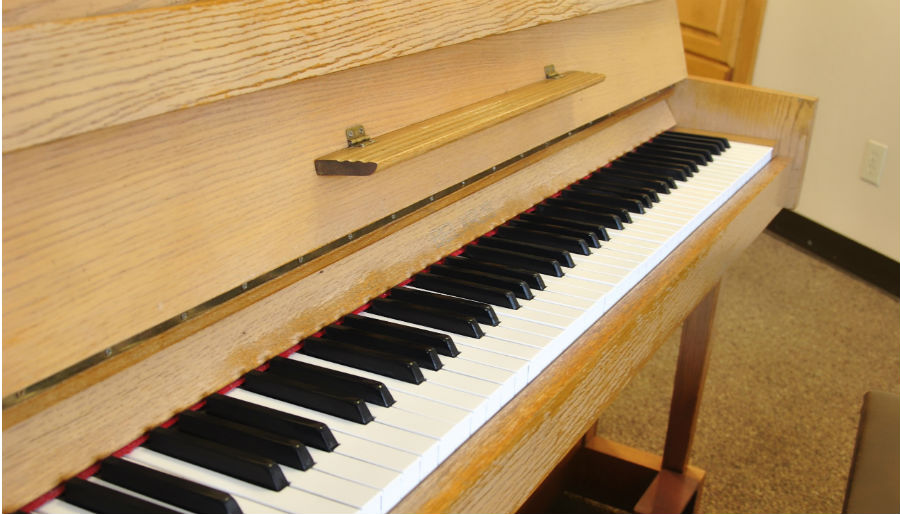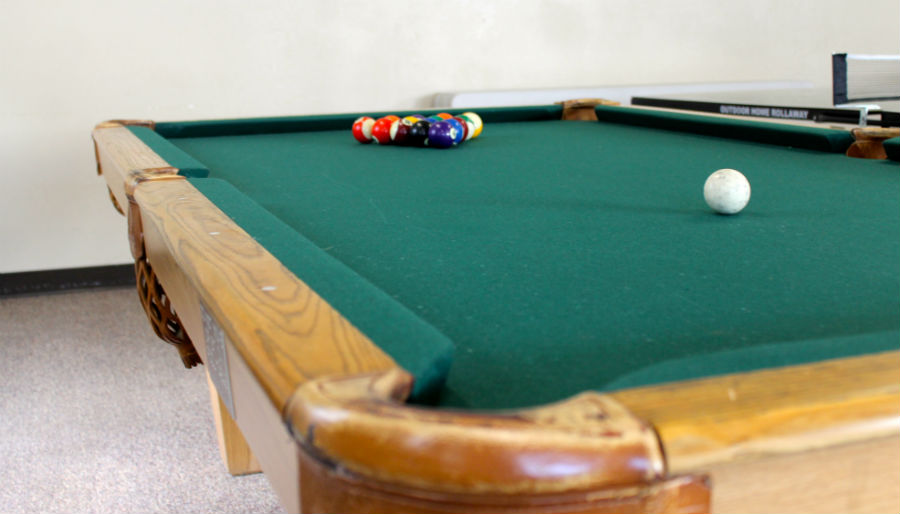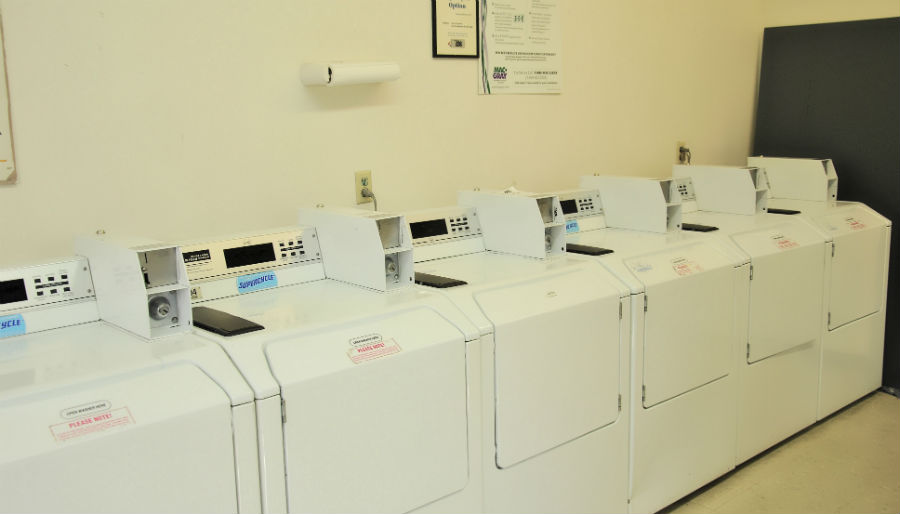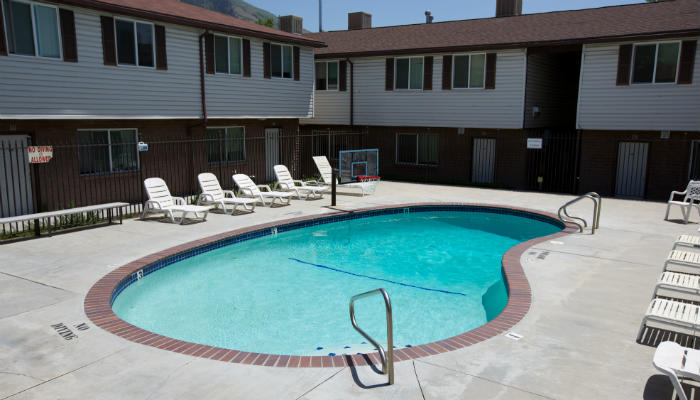 We offer fully furnished BYU Contracted Housing for Men and Women that is just a short walk from BYU Campus.
Come to our office and ask about our year round contracts starting at just $245 per month.
Follow and Like us on Facebook for our latest promotions and to see how much fun you will have living at Sparks II Apartments.